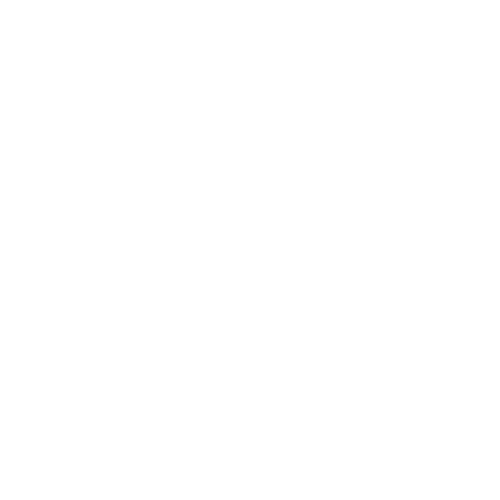 Join the parade & work it.
Our knowledge and life experiences, when put in common are the key to our success; it's what makes us different as a fully integrated creative company. With diverse point of views, multiple reflexes and methods, we can cover more ground, make more connections and find more opportunities.
We acknowledge that collaboration isn't the easy route and that it requires more planning, more time and human soft skills — but this extra effort is what defines us. Together, we tell richer stories that travel further and touch more people.
Ultimately, we believe that collaboration has the power change the word.
For several years now, we've valued skills and potential over diplomas or past experience within the industry. We've believed in passionate personalities over "perfect candidates". It's a good start, but it's not enough. That's why we now state it clearly.
If your gender, your sexual orientation, your skin tone, your cornrows, your name, your faith, your body shape, your mental or physical abilities or even your labeless-ness… have ever felt like they obscure your talent and passion, hit us up. You might actually be a fit at TUX.


What does working at TUX mean? It means daily opportunities to push back your limits – in the congenial company of talented and, above all, caring people. It means drawing inspiration from creativity mornings, learning from lunchtime training sessions, and benefiting from justice, equity, diversity, and inclusion workshops. It means ensuring your well-being thanks to a 4-day work week – after all, there's more to life than work. In a nutshell, TUX is where you can thrive and flourish!
4-day work week

For even better work-life balance

A 100% Québec company

No head office in Toronto, so no squabbling with head office

Brouillon Café Buvette

Wine bar, café, and restaurant right on the premises

The Karma Foundation

Contributing to positive change in the world