[
Fermer
]
Kinova Robotics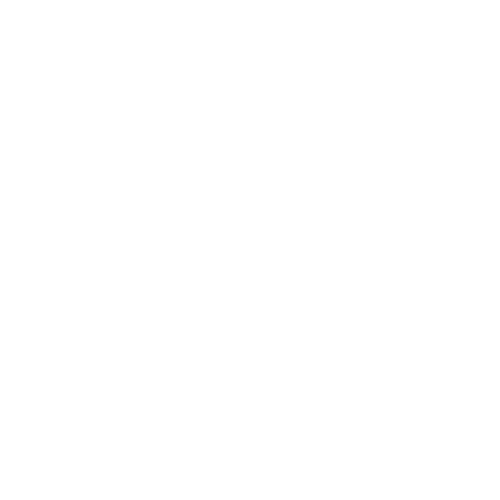 Lorsque Kinova a contacté TUX pour les aider à entrer dans le monde de l'automatisation industrielle, notre objectif était de les aider à se démarquer sans tomber dans l'excès. Nous avons créé un nouveau positionnement de marque, une expérience web et des outils de communication qui apporteraient de la distinction sur le marché, mais aussi de la crédibilité - un équilibre délicat entre aspiration et fonctionnalité.  En savoir plus
Suivant
Collaborative Robots (Cobots) were hailed as a game-changer in industrial automation, promising greater cost accessibility, simpler programming and better labour safety. However, a lack of out-of-the-box solutions & integration support left some companies abandoning their cobots to pile dust, and others overlooking the innovation, seeing it as a "fad" versus a way to level-up their operations. KINOVA set out to change that.
Specialized in assistive and surgical robotics, KINOVA was looking to break into the the hyper-competitive market of industrial automation. They approached TUX to develop a new brand positioning, web platform and communication tools to catalyze their market entry and launch their cobot technology globally.
Kinova's industrial automation competitors were age-old robotics titans who relied on archaic ways of marketing innovation. Education around cobot capabilities was either over-simplified using vague futuristic promises or over-complicated with long lists of tech specs. For manufacturers, this approach made adopting automation feel far-off and difficult to trust. To connect with manufacturers in a new way, we chose to make cobot technologies uncompromisingly approachable and unapologetically real.
To mark Kinova's expansion into Industrial Automation, we refreshed the brand identity to be both functional and aspirational — a perfect balance that would bring distinction in the marketplace but also credibility. Working in close collaboration with Kinova's engineering team, we developed a series of visually striking videos to grow interest and comprehension around their new technology for the product launch. "Imagine automation" brings together surreal fantasy scenarios with real-life cobot applications enabling us to make robotics feel closer to home.

With Kinova's cobot launch slated for Spring 2022, we are eagerly waiting on the results.
Partenariat client.e
Charlotte Bergeron
Marie-Laurence Choinière
VP, partenariat client.e
Ève-Marie Boutet

Direction de création
Simon Chénier-Gauvreau
Cath Laporte
Direction de création digitale
Louis Paquet
Direction artistique
Thierry Joannette-Langevin
Conception-rédaction
Joshua Lessard
Anna Claringbould
Production 3D
Hugo Boesch
Colorisation
Astrid Tessier-Pontoizeau
Design graphique
Alexandre Lepage
Production
Alexandra Quesnel
Marc Desjardin
Direction de production
Stephanie L'Allier
Creative Producer
Alexandra Quesnel
Video Editing
Alex Miglierina
Post-Production & Color Grading
Astrid Tessier
Réalisation
Alex Miglierina
Infographie
Rafik Andraos
Développement web
Gaida & Steph
Stratégie SEO
Code Marketing
Thomas Hargreaves
Design sonore
Supersavant Inc.
Direction photo
Benoit Jones-Vallée
Président et PDG
Charles Deguire
VP, croissance stratégique
François Boucher
Directrice marketing
Maude Goulet
VP, ventes et marketing
Jean Guilbault