[
Close
]
Shedpost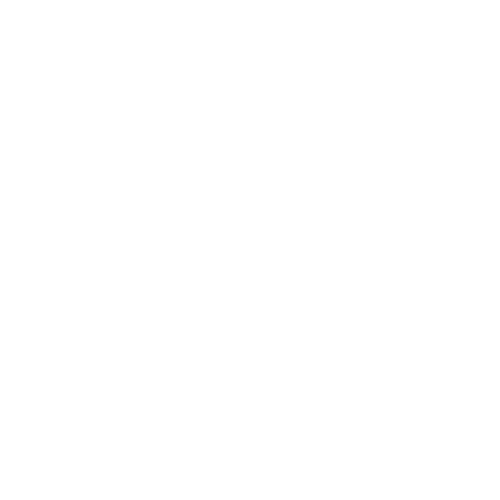 SHEDPost is a creative finishing and colour grading shop within SHED, leveraging the talent and experience of its artists.   
Next slide
SHED is an animation studio providing bespoke motion design and visual effects services to a worldwide clientele of ad agencies and brands.
SHED approached us to work on their new branch- POST, positioned as a creative finishing opportunity, focusing mainly on post-production and colour correction. Our mandate was to create a visual identity and a brand platform that combined their versatile talent into a browder offer.
It felt natural to use screen as a medium and an inspiration, since it's where the post-prod magic happens. It was also important to showcase refinement and expertise as the main key to this branch, to which each project profits creatively in a singular and ambitious way.
Art Direction and design
Charlène Sepentzis
Motion Design
Lochlan Doyle
3D Production
Jean-Michel Simard
Producer
Josée-Anne Choquette
Color grading
Charles-Étienne Pascal