[
Close
]
Victoria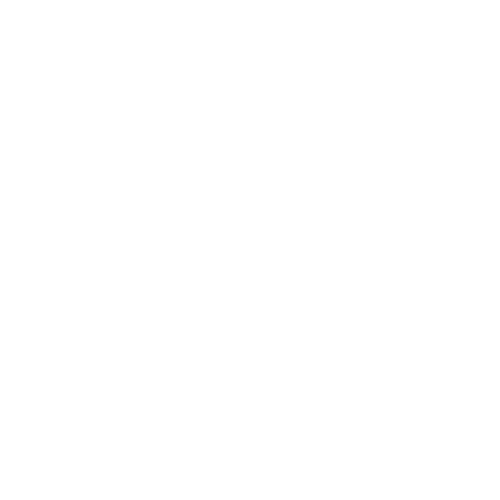 Broccolini is a single-source provider of construction, development and real-estate services for industrial, commercial, and residential markets in Canada. Over the years the company has been recognized for its exceptional standards of construction and for constantly pushing the limits of the Canadian real estate market — principles undoubtedly applied to Victoria sur le Parc.  Tell me more
Next slide
Challenge
This mixed-use project was going to hit a new price point record for the city. With a booming cluttered real estate market, it needed a compelling story to sell locally as well as to investors abroad.
The city required the developer to keep green lots on the estate. Instead of seeing it as a constraint, we used it as a USP, making green spaces the focal point of our real estate story. Instead of focusing our message on the promise of another tallest tower, we took up the challenge to communicate what was happening at its feet—buying a Victoria Sur le Parc unit means embracing a balanced lifestyle that combines nature and modern luxury, right in the centre of Montreal.
In addition to impactful billboards, intelligent editorial integrations and presence in selected issues of premium publications related to the target market, we built a highly targeted digital media campaign that prompted qualified leads to sign up to the project's website. The response was phenomenal and units sold at a smashingly quick rate during the pre-sale phase of the project.
Victoria on the Park is now a leading project on the Montreal estate market, both in terms of media strategy and its selling promise.
of potential Montreal condo buyers recalled seeing the campaign
of the units were sold even before the sales office opened its doors
VP, Strategy
Pierre-André Vigneault
Direction, Client Partnership
Sandra Dagenais
Client Partnership
Marie-Ève Méthot
VP, Creative
Ludwig Ciupka
Creative Direction
Charlène Sepentzis
Françoise Cournoyer
3D Production
Jean-Michel Simard
Copywriting
Élyse Noël De Tilly
Design
Audrey-Claude Roy
Gabrielle Crevier
Web Design
Marie-Pier Primeau
Graphic Production
Mateusz Markiewicz
Director, Communications and Marketing
Jean Langlois
Next project
Next project
Sélections mondiales des vins Canada
Sélections mondiales des vins Canada
Gold Silver & Bronze - Gold Silver & Bronze - Gold Silver & Bronze - Gold Silver & Bronze