[
Close
]
Centre for Pediatric Emergencies UP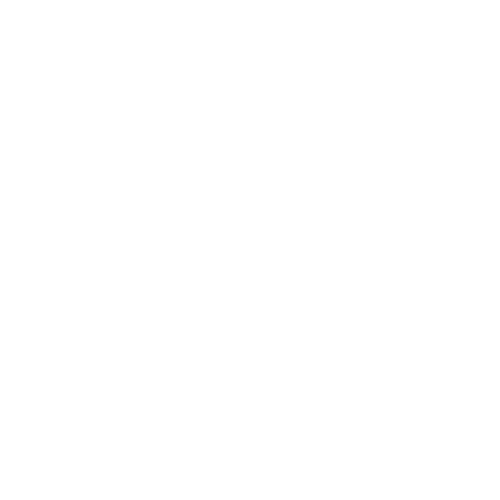 UP Centre for pediatric emergencies is a new (and the first) emergency service to specialize in pediatrics, located outside of a hospital setting. With a team of emergency pediatricians and multidisciplinary medical health experts, UP efficiently supports the frontline emergency system by improving access to emergency services for children and teens.  Tell me more
Next slide
We were given the mandate of creating the brand name, its graphics platform, and the clinic's environmental and interior design. A forward-looking mandate we dove into wholeheartedly, at a time when the healthcare system is both in crisis and overburdened.
The overall creative direction for the clinic aims to present a welcoming yet sophisticated take on the pediatric setting—dispensing of conventional child-related imagery (no animals, no fluff, no rainbows, no puzzles with missing pieces), and instead presenting a futuristic look, with LED details and stainless steel finishes. We created a brand with a soft energy, using a peaceful colour palette with a vibrant touch. The use of wood, curvy geometries, and greenery adds warmth and playfulness to the interior design.
The main welcome area is a naturally lit and uncluttered open space, offering a calm setting for arriving patients. Unlike a common clinic, there is no traditional "reception counter"—a spot that commonly leads to a build-up of frustration, both in overstressed parents and overworked receptionists. Instead, parents and receptionist can discuss side-by-side on loung-y high-tables, while the kids explore books and quirky accessories filling a giant bookshelf.
We had to create an experience that would change the behaviour and perception of Quebecers faced with emergencies—when, for them, "emergency" often goes hand-in-hand with worry, discouragement, and distrust.
We envisioned a pediatric unit that would truly reinvent the way we relate to emergencies. A reassuring space that encapsulates the idea that everything is being handled properly. A simplified process and a child-friendly environment designed to de-dramatize the way children cope with emergencies. An innovative and efficient experience that pushes the boundaries of the administrative procedures of traditional emergencies.
VP, Client Partner
Ève-Marie Boutet
Client Partners
Catherine Cloutier
Marie-Ève Méthot
Creative Direction
Charlène Sepentzis
Copywriting
Marie-Laurence Grenier-Trempe
Environmental Design
Sarah Tu
Virginie Gagnon
Pediatric emergency physician and co-founder
Alexander Sasha Dubrovsky
Chief financial officer and co-founder
Steve Omer
Pediatric emergency physician and co-founder
Mher Barbarian